Polywood® Shutters - Durable, Beautiful, And American Made
Polywood® shutters are durable faux wood shutters that are 100% made and assembled in America. They outlast traditional wood shutters, are easy to clean, and insulate up to 70% more than wood shutters. These interior shutters can blend into any decor and bring more energy savings.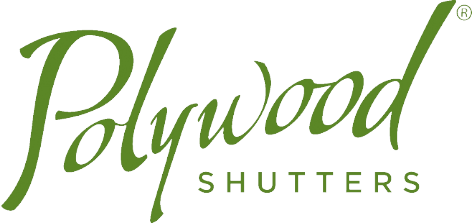 The large plantation shutter louvers will tilt to let in light and illuminate the room. Move the louvers upward to block some – or all –of the light, or tilt them down for privacy. Whether the shutters stay open or closed, Polywood adds both style and value to any home. Its modern design complements the décor, especially when the shutter is custom-crafted to fit the windows.
Polywood® Shutters: Durable And Energy-Efficient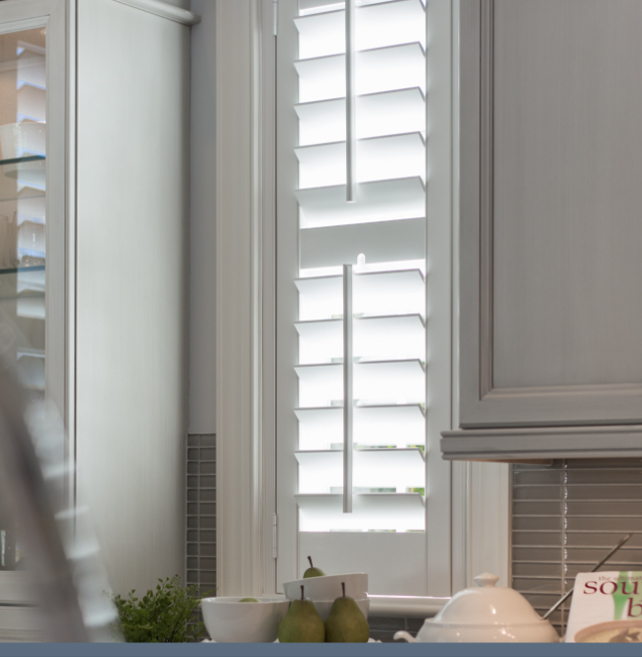 Made from a solid-engineered wood substitute, Polywood is a premium shutter that won't ever chip, crack, warp or split. The premium white paint colors will never fade or yellow, even in direct sunlight. That's because Polywood's paint is infused and baked with UV stabilizers.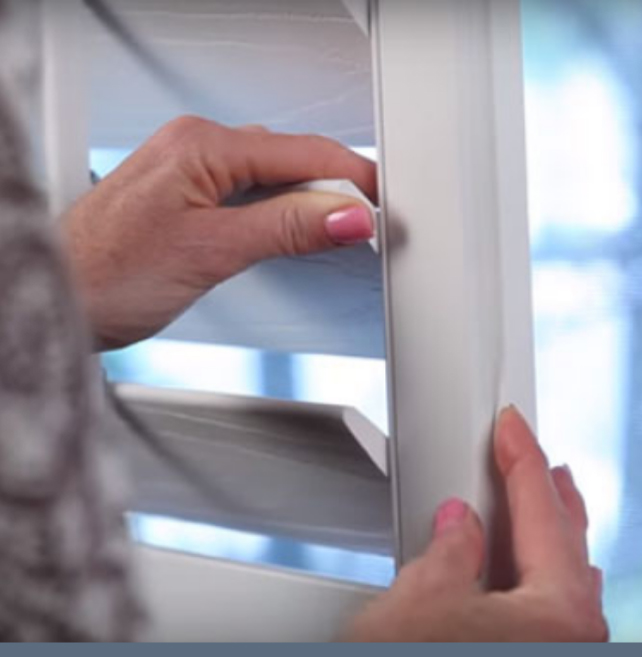 Besides that, Polywood shutters also block up to 30° of airflow. When installed, these shutters result in a 45% reduction in heat transfer. And since there's no warping, breaking, or chipping, the energy efficiency is consistent over the lifetime of the shutter. Talk to your retailer to learn more about Polywood's lifetime warranty.
Polywood® Shutters Inspiration
Polywood® Shutters Warranty
Polywood shutters have been tested repeatedly. And every time, they've successfully kept their structure and integrity. We are sure these window treatments will brave any humidity and heat conditions that come their way. And, we would like you to be certain of the same. Contact your retailer to learn more about the Polywood shutter warranty.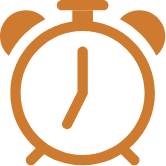 Lifetime Warranty
Polywood® Shutter Options
Tilt Rod
Frame Styles
Louver Sizes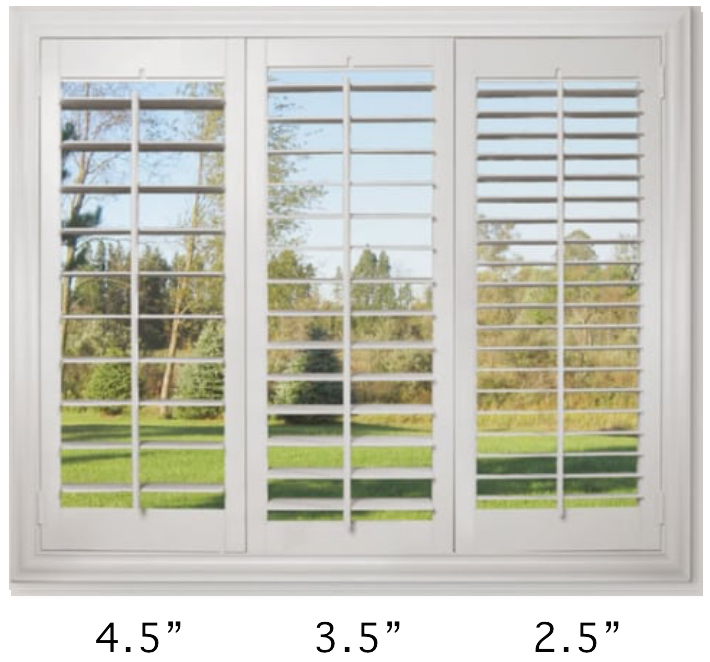 Special Shapes
Polywood shutters work beautifully on special-shaped windows including arched, circle, octagon, rake, French doors, sliding glass doors, sidelights, bay windows and café shutters. All Polywood plantation shutters are completely American-built and assembled.